Dtriplers Internet Marketing Solutions is proud of its team of SEO because today how to distinguish themselves from other local company other than hard work, both in terms of Internet marketing management and optimization.
We are consultants, technicians, and project managers are all passionate about our work at the same time user-friendly, with the same composition of our teams and our close collaboration with our customers (you), cutting edge, which requires that we pleasure always have to be innovative, and source of a thousand questions that we have the daily obligation to provide new answers, always concrete and specific. The necessity of having to create solutions sources of profitability and profit is the basis of this emulation.
You understand that it is with pleasure that we investigate your issue to maximize your visibility on the net, working your SEO.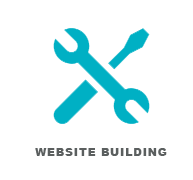 Our SEO friendly Web design services create sites that are appealing to both users and search engines.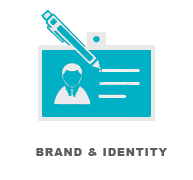 Leveraging a superior brand promotes attention, loyalty and profits.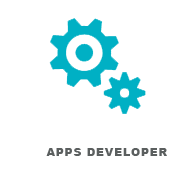 We will help you design and develop applications, tools, games and widgets for social networking sites specific to your business or industry.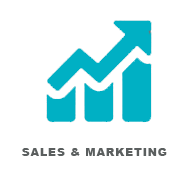 We can help you add or upgrade your shopping cart to deliver highly-secure, deeply trackable, and convenient transactions.
Organic Website Optimization

87%

87%

Pay Per Click (PPC)

80%

80%

Social Media Marketing

84%

84%

Website Conversion Optimization

87%

87%

Website Design

89%

89%
What separates Dtriplers Internet Marketing from any other SEO Philippines company is transparency, professionalism and results. We now have 10 major keywords in top 3 positions. We've had a record start to the year due to a large boost in leads.
Hiring Dtriplers continues to be one of the best marketing-oriented decisions that I have made to date. I would recommend Dtriplers for local SEO to both small start-ups and large organisations and helped us increase rankings and traffic.
In the short time we have worked with Dtriplers, the results that we have seen have been nothing short of outstanding. Extremely professional organisation to deal with and we will certainly be using their services on an ongoing basis. Dtriplers comes highly recommended by us.
DON'T BE SHY
Drop us a line anytime, and one of our customer service representatives will respond to you as soon as possible.