Thank you for visiting Dtriplers Internet Marketing Solutions. We do welcome your comments about our site, as they help us in identifying new areas of interest for future content.
Dtriplers Internet Marketing Solutions a company based in Cebu specializing in SEO, Web Marketing and Website Creation and Development. Headquartered in Cebu City, Philippines, it has 9 years of experience in SEO, Website Design, Link Building, PPC Advertising and Social Media Optimization (facebook, twitter, linkedin, instagram and more). It's fees are affordable, negotiable and exclusively based on your results, be it ranking improvement and traffic increase.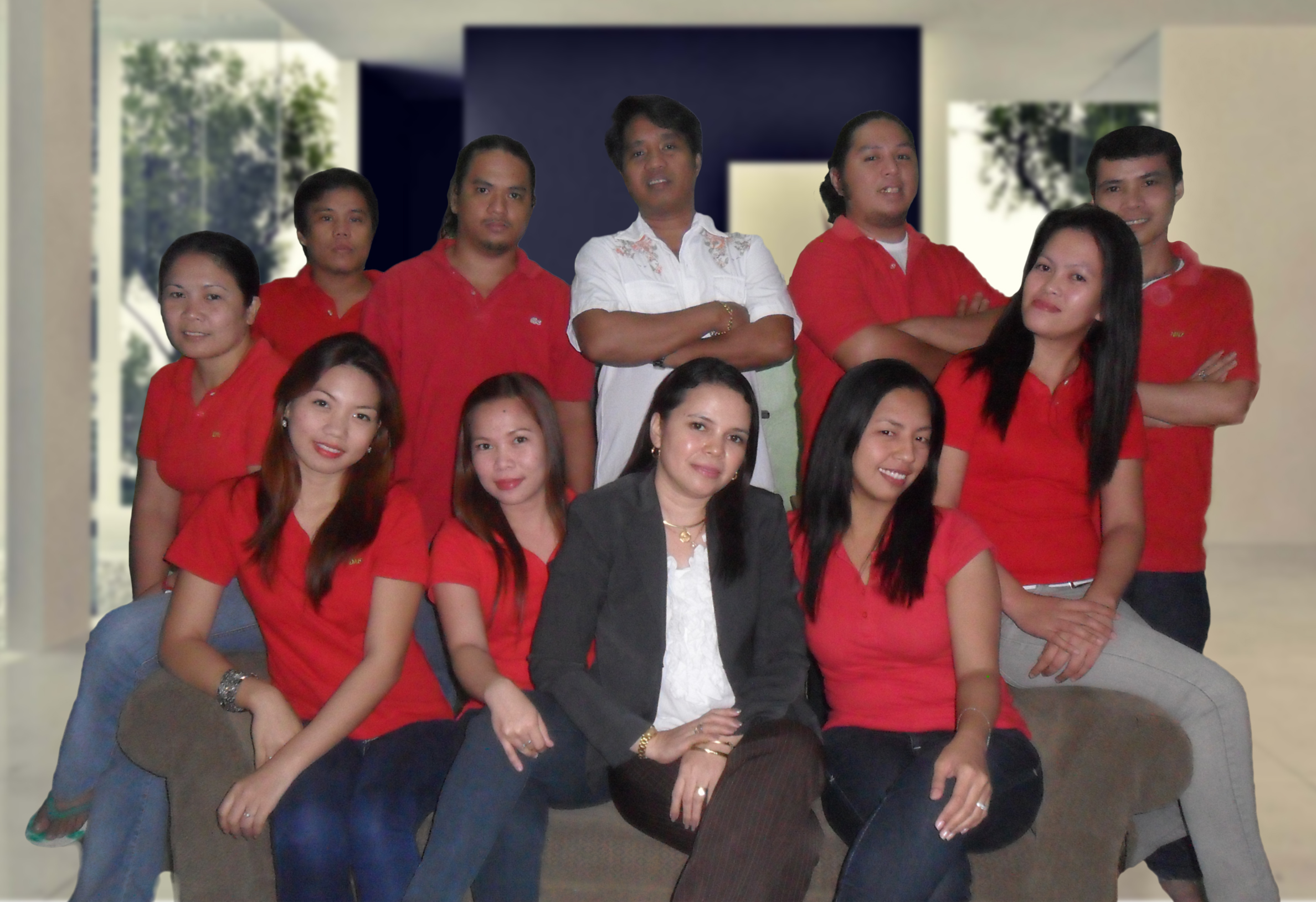 Dtriplers SEO and Web Site Creation
We take care of any web publishing, website creation or improvement. Rent the most profitable place for your business: top rankings in the search engines, through our SEO services. We'll conceive and implement for you the social networks strategy that will best increase your profits. Whether you need to tap the social networks, or to improve your rankings, or both, we are there to boost your traffic.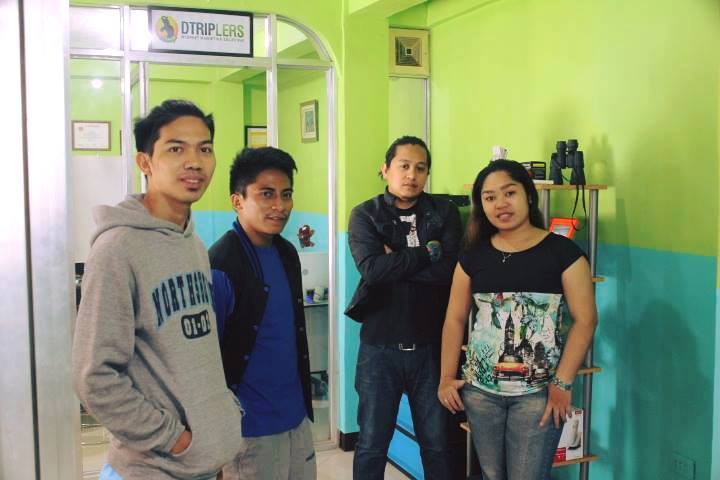 Our mantra is simple: getting you sound results, to build a durable, win-win partnership. We look for the solutions and not to debate for the solutions.
If you want to know more about how Dtriplers Internet Marketing Solutions can help your website please contact us and briefly describe your inquiry and we will be there to help.
Company: Dtriplers Internet Marketing Solutions
Address: Cebu Customs Road, Apas, Cebu City, 6000 Cebu, Philippines
Phone/Fax: (032) 233 6629
Cell Number: +63329255566438/+63329437024470
Email: info@dtriplers.com